Click to watch video?? https://youtu.be/TjJ0kzWgsH8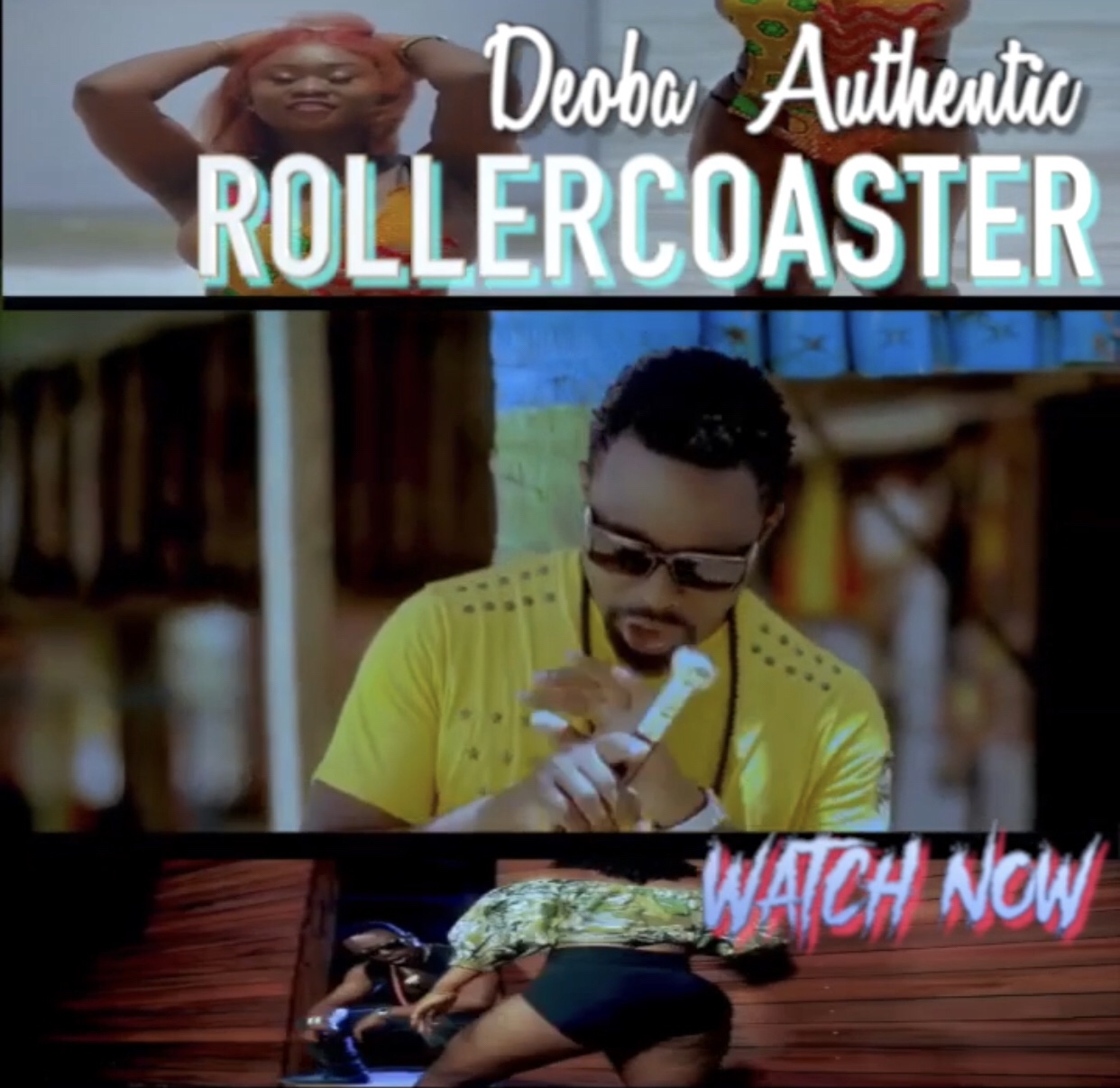 "Rollercoaster" is the title of London Based Multi Award winning Artiste/DJ Lastest single. It is a club banger with all current trends.
Rollercoaster in this context is a metaphoric term referring to extreme fun and pleasure just as the infectious and captivating rhythm of the music's driving force.
Even before the video dropped the audio has already been used by DJs in their mixes, club Dance floors and on radio show playlist etc
Music Produced by Geofficialmix
Video Directed by BGMC
Written by Deoba Auuhentic
Executive Producer: Vibes And Motion
You can find out more about Artiste/DJ Deoba Authentic on:
www.Instagram.com/DeobaAuthentic
www.twitter.com/DeobaAuthentic
www.facebook.com/DeobaAuthentic
www.youtube.com/DeobaAuthenticTv
Music available on Spotify, iTunes, Amazon, Google Play, and more
just search for "Deoba Authentic"
Copyright © Vibes And Motion